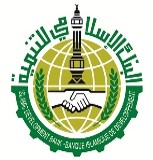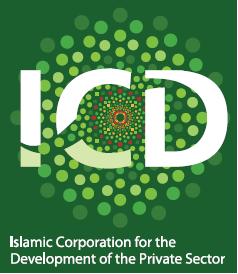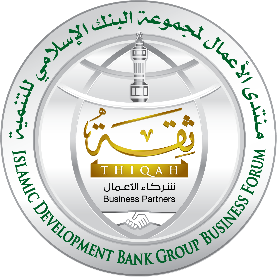 ---
The Islamic Corporation for the Development of the Private Sector (ICD), the private sector arm of IDB Group, and the Bangladesh Investment Development Authority (BIDA) in close cooperation with IDB Group Business Forum "THIQAH", will be organizing the Bangladesh Investment Conference on 14th January 2017 in Dhaka – Bangladesh.
The main objective of the conference is to showcase the recent investment opportunities in Bangladesh. Moreover, the conference will present an ideal occasion to investors, business people and CEOs to network and establish business relations with leading representatives from the local business community. The conference will also provide a platform for a constructive and fruitful dialogue between the various parties and address topics of common interest to identify concrete ways and effective solutions to support investments and private sector development in Bangladesh.
For further information on the provisional program, the suggested investment opportunities and other additional details, please refer to the event's dedicated website (www.idbgbf.org/Bangladesh2018).