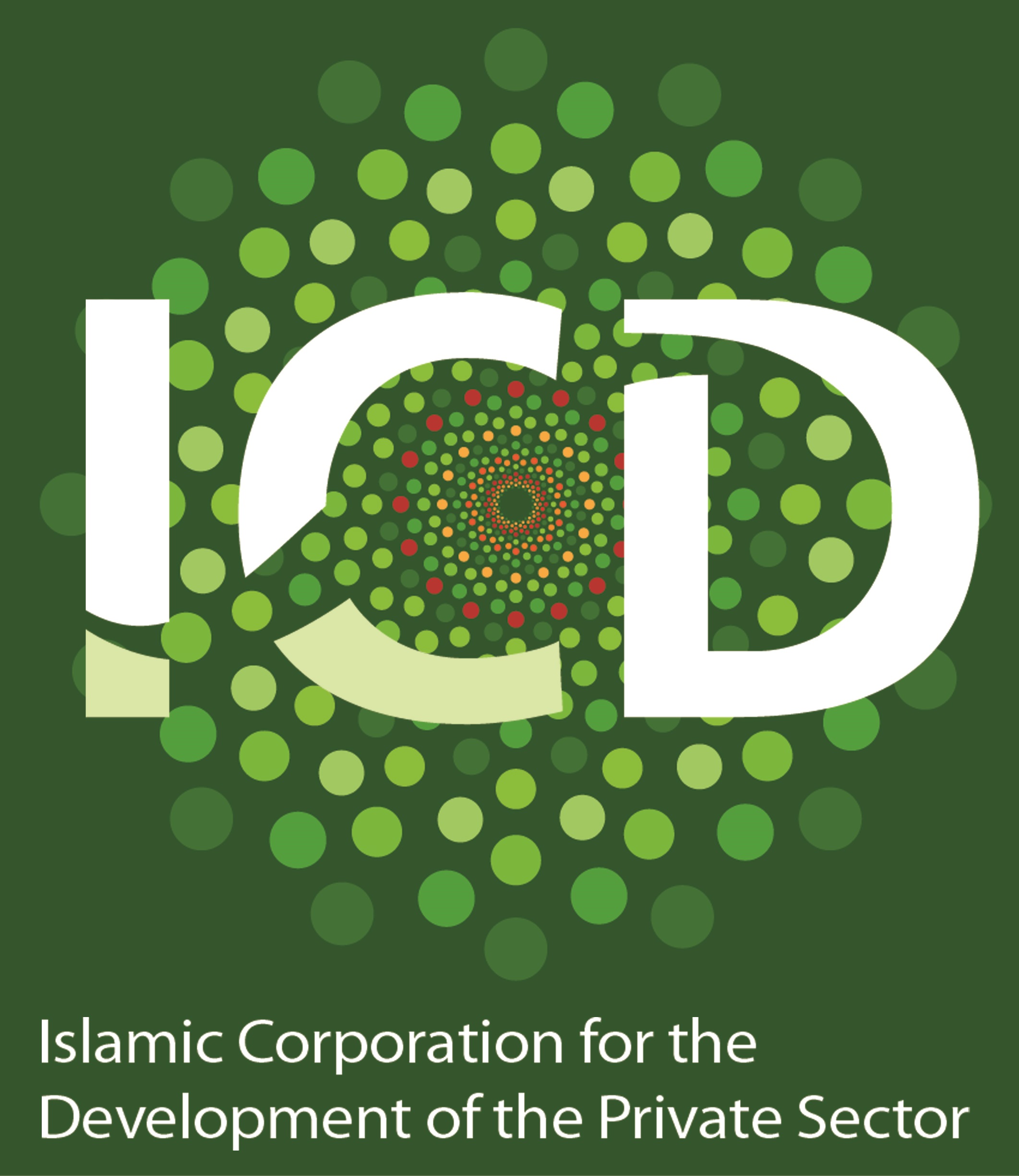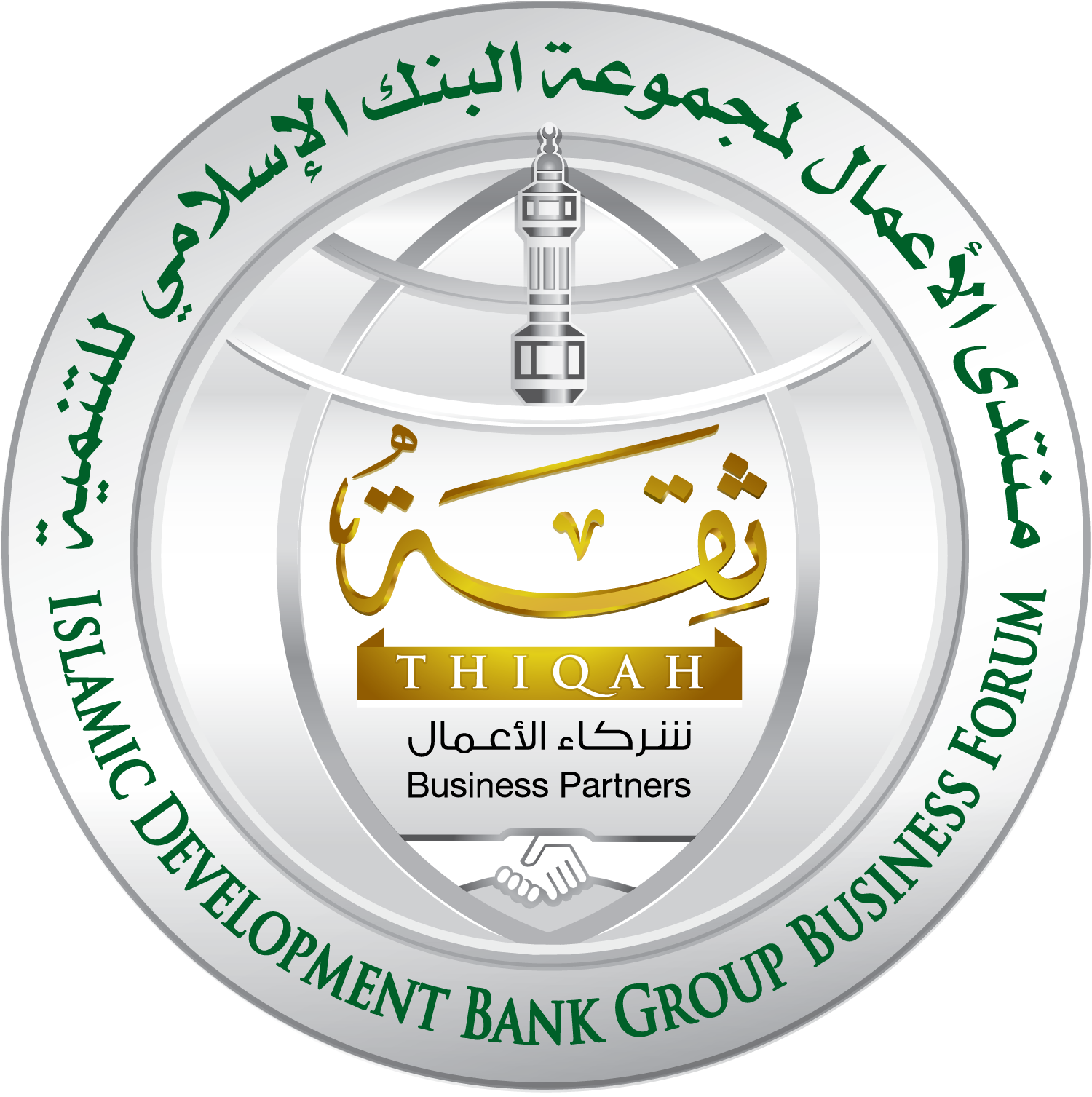 "Think Investment, Think West Java"
Bank of Indonesia in West Java in collaboration with the Islamic Corporation for the Development of the Private Sector (ICD), the private sector arm of IDB Group, and in cooperation with IDB Group Business Forum "THIQAH", will organie the "West Java Investor Forum" on 6-7 October 2017 in Gedung Sate, Bandung, West Java, Indonesia.
The forum aims to provide a communication platform beween the Government of West Java and the investors from Middle East, ASEAN and other regions. Several significant investment opportunities and projects will also be presented during this forum. The forum will present and showcase the recent opportunities to do business in West Java and will also focus on the best practices concerning related industries.
Moreover, the forum shall present an ideal occasion to investors, business people and CEOs to network and establish business relations with their counterparts and other leading representatives from the local business community in order to share their related experience & success stories, and to explore together the many investment possibilities that the country offers. Furthermore, it will connect investors with companies and individual entrepreneurs from West Java who have viable business projects to exchange views on their respective businesses. It will also provide a platform for a constructive and fruitful dialogue between the various parties and address topics of common interest to identify concrete ways and effective solutions to support investments and private sector development in West Java.
Kindly click here to access the Events Library